Benjie Kaplan, Executive Director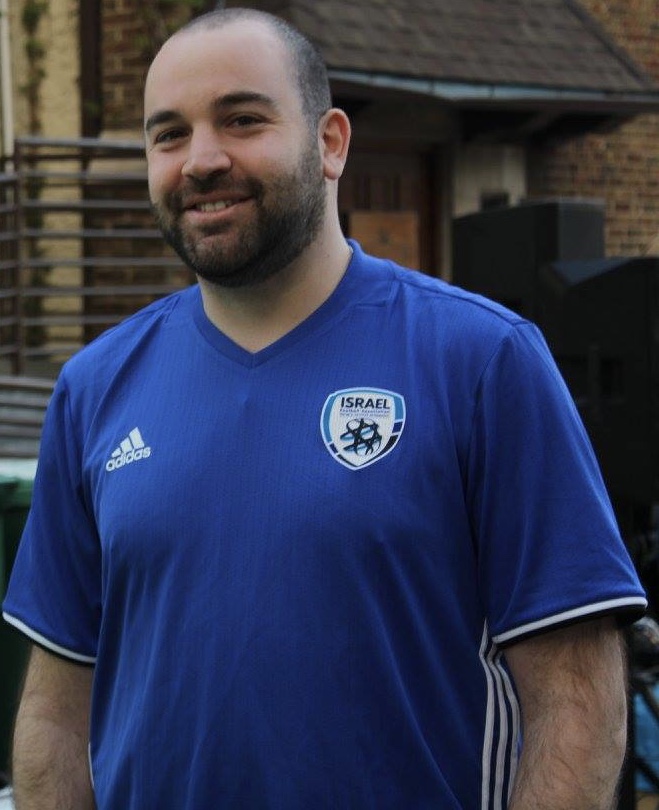 Benjie Kaplan got his professional start working for Hillel at UW-Madison before returning to school to earn a Masters in Jewish Professional Leadership. After spending seven years working for Jewish agencies outside the state, Benjie returned home to St. Paul, Minnesota as the Development Director at the St. Paul JCC in 2010.
Now, just eleven short years since his first stint working for Hillel Benjie has returned to an agency that is close to his heart.
Benjie attended the University of Kansas where he received a degree in Journalism and served as the president of his AEPi fraternity chapter. Following his year at UW-Madison Benjie returned to school at Brandeis University and spent time interning at Combined Jewish Philanthropies of Boston and the Alperin Schechter Day School of Rhode Island.
Since moving back to Minnesota Benjie has settled into a new home in Edina with his wife Libby and goldendoodle Gus.
Benjie would love to meet with anyone and everyone who is looking for a Jewish connection on campus. You can reach him at benjie@mnhillel.org or 612-676-0092.