Idan Cohen, Israel Fellow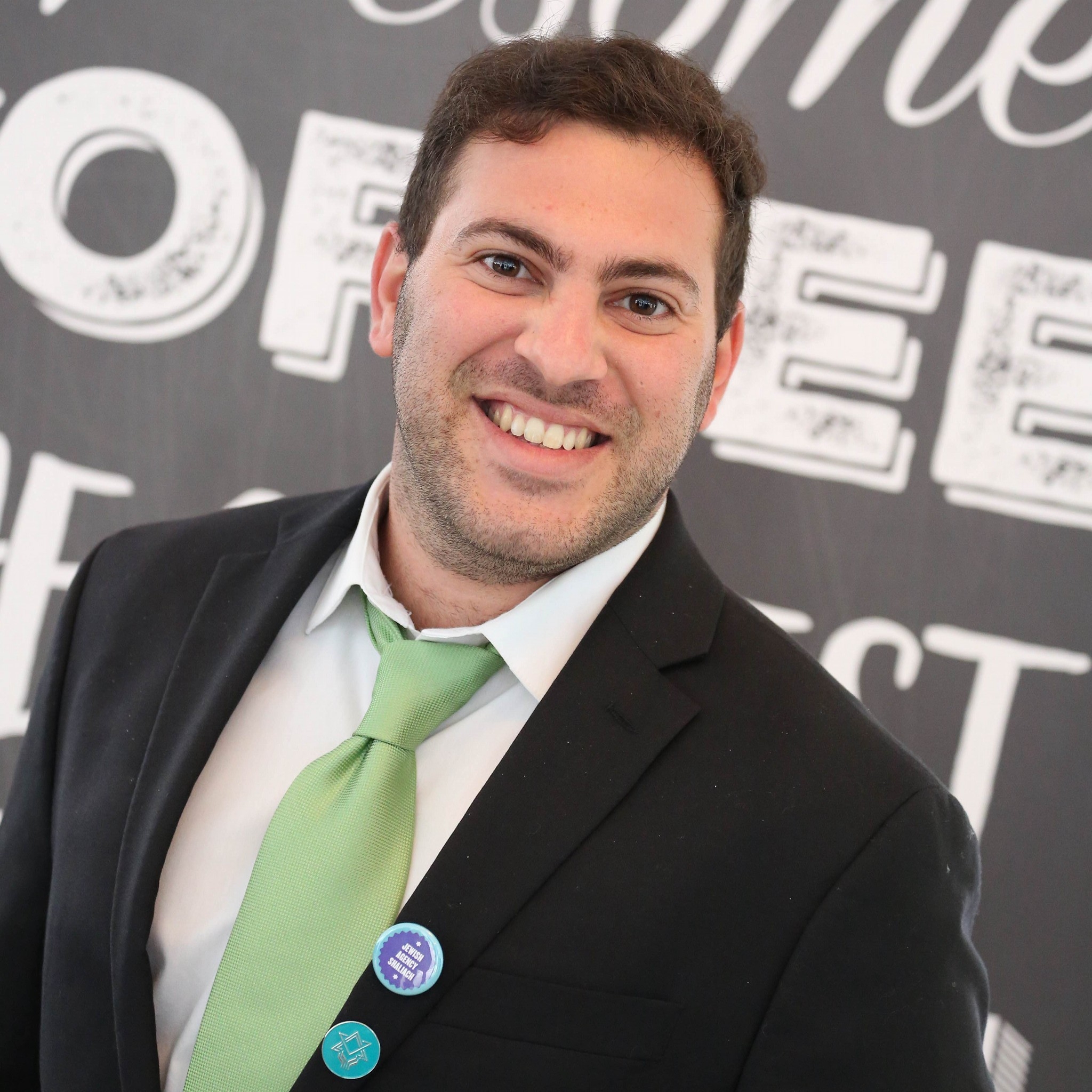 Born in Ramat Gan and raised in Kfar Saba (both in the centre of Israel), Idan spent his school years as a member and a counselor in the scout youth group movement. He then served as a fighter at the Artillery force, Unit 55, for a year and a half, followed by an intelligence commander course, returning to his unit as a commander in the intelligence department. Idan joined IDF delegation to travel to summer camps in the United States through the Jewish Agency shortly before his end of service.
Idan enjoyed three summers as a Jewish summer camp counsellor at Camp Tel Noar in Hampstead, New Hampshire where he was a member of the culture department, and eventually the counselor of the C.I.T. Course (Counselors In Training). He spent his time introducing the campers to Israeli and Jewish culture.
Idan spent the past three years in the south of Israel, known as the 'conflict zone', where he grew to understand the complex daily lives of the variety of local citizens. There, he studied Journalism & Rhetoric at Sapir College, located in the Sderot City (3 km away from the Gaza Strip), where he focus on Israeli and news media. He spent this time also working for the Sapir College Student Union as a spokesperson and serving as the media coordinator at Hillel Sapir.
Stop by Hillel and get to know him better, or call ahead for some quality one-on-one time. You can reach him at 612-379-4026 or idan@mnhillel.org.