Mackenzie Litt, Organizational Development & Growth Associate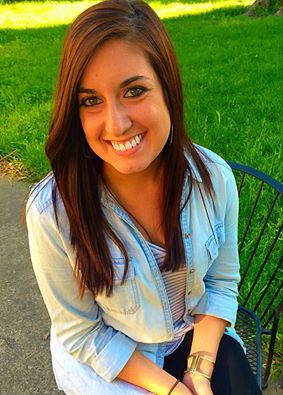 Mackenzie graduated from the University of Kansas with a BA in Psychology and a minor in Applied Behavioral Science with a focus in Organizational Behavior Management. As part of the Hillel team, Mackenzie will be focused on organizational development and growth. After living in Kansas for 5 years, she is excited to be back in the Twin Cities (her home) and to work for an organization that she is so passionate about.
While in Kansas, Mackenzie held many different leadership positions with the KU Hillel. Some of these include Event Planning & Development Intern, Strategic Leadership Intern, and High School Engagement Intern. Mackenzie also served as a student representative on the KU Hillel Board of Directors. Outside of Hillel, Mackenzie was also an active member of Sigma Delta Tau: The Beta Chi Chapter at the University of Kansas and worked in fundraising for the KU Endowment. Being a part of the Jewish community has always been an important part of her life and she is grateful to have the opportunity to continue her involvement.
Stop by Hillel or contact her directly to set up a time to get to know her better! She can be reached at mackenzie@mnhillel.org or 612-379-4026