Miriasha Borsykowsky, Jewish Education Fellow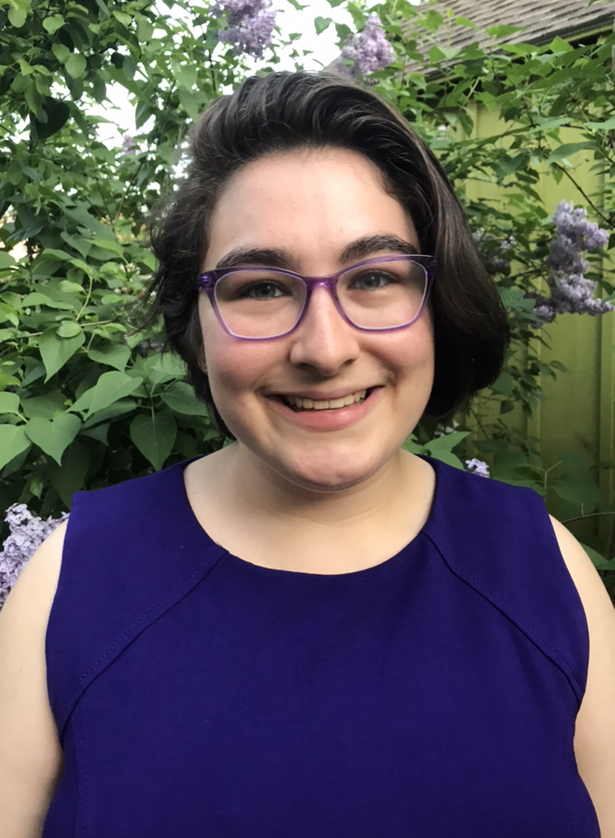 Originally from Burlington, Vermont, Miriasha is excited to be joining the Minnesota Hillel team this July as the Ezra Jewish Education Springboard Fellow. Miriasha earned her B.S. in Early Childhood Education at the University of Vermont, where she balanced her time between her studies and a deep dedication to Jewish life. In addition to serving on her Hillel's student board, Miriasha was involved with Chabad and Hineinu (an LGBTQ+ Jewish affinity group), and spent a summer at the Pardes Institute of Jewish Studies. While passionate for making Jewish learning accessible and meaningful, Miriasha especially enjoys creating pluralistic Jewish spaces which challenge and broaden our understandings of Judaism.
Please feel free to reach out to Miriasha to say hi or grab coffee at miriasha@mnhillel.org or 612-379-4026!